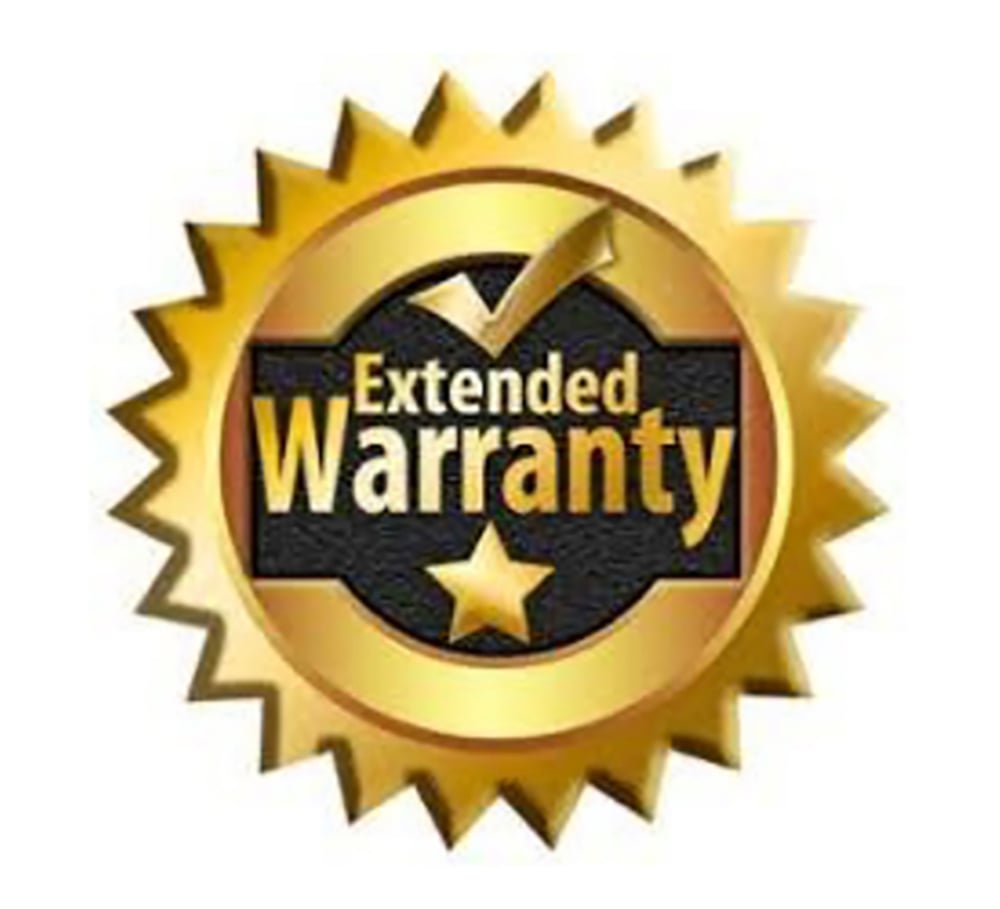 Welcome

and thank you for choosing TheraTouch Sport!
If you purchase your TheraTouch Sport online at www.staffent.com or at an event, you are at the right place.
You can register your TheraTouch Sport TODAY to activate your extended* warranty coverage. Please contact us if you need further assistance at [email protected] and we will get back to you.

*Note: Must register to activate 2 year extended warranty before the 1 year residential limited warranty has expired.
2 YEAR EXTENDED
WARRANTY REGISTRATION
Please insert in the subject line "Sport 2 year extended warranty". We also need a picture
of your sales slip to activate your 2 year extended warranty. Please email the sales slip
picture to [email protected] for our records.